I need adblocker for my.. TV!
I really, truly, absolutely hate ads on webpages. Any device I have has some sort of adblocking solution installed. As it turns out, some marketing "geniuses" are going to take these annoyances to the next level. Let's see how..
Ads on your Smart TV.
Oh, this is real! smile
As reported by CNET, GigaOM and several other news websites, Samsung SmartTVs suddenly started interrupting your TV experience and showing ads.
Every movie I play, 20-30 minutes in it plays the Pepsi ad, no audio but crisp clear ad. It has happened on 6 movies today,.
Pepsi, of all things!
Luckily, the problem was limited to Australia, and is already "resolved". smile But don't you worry, they will try again for sure!
Just a reminder, same Samsung SmartTVs did similar stunt a year ago.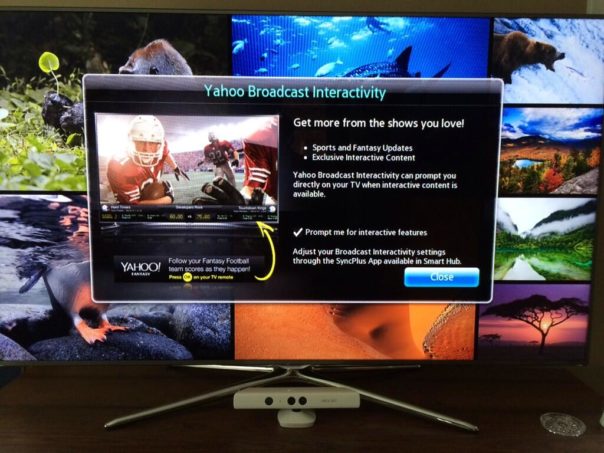 Back then, it was possible to get rid of ads by opting-out of some obscure Yahoo crap:
To opt-out of Yahoo Broadcast Interactivity, Exit Smart Hub first, press Menu on your Samsung Remote and scroll to Smart Hub > Terms & Policy > Yahoo Privacy Policy. Scroll to "I disagree with the Yahoo Privacy Notice." and you can toggle the option on to opt-out.
And Panasonic did the same thing 2 years ago..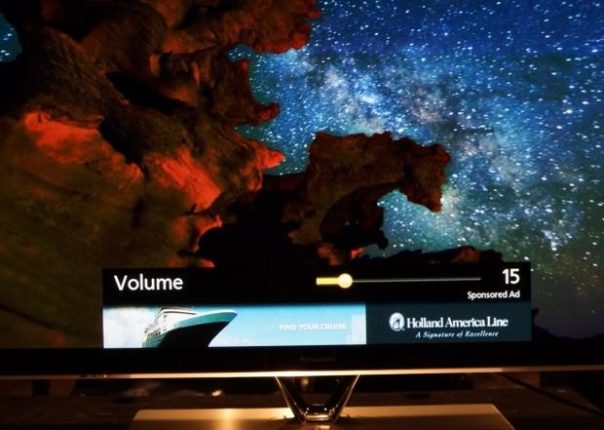 In that case, you could opt out of it by going to Menu > Setup > Display customization > Viera Connect Banner > Off.
Ads when making phone call
As reported by The Register, some companies would like you to listen to advertisements when you are making a phone call. And you can even "express product interest by pressing an action key"!
Right. While you're at it, don't forget add 10$/month fee for ad-free calling.
Luckily for us, this "product" hasn't been deployed on any mobile network so far. At least, not on the networks I know.
Conclusion
Welcome to the new world! You're paying us good money, but we'll still try make more money off of you..