I've complained about Chrome automatic updates before. I actually stayed on outdated Chrome 45 for a long time because I really needed NPAPI support to perform certain tasks. 
But few months ago I decided to bite the bullet and "live a normal life". So, I enabled Google Chrome updates and crossed my fingers. It worked for some time. I got the awful "modern UI" and managed to turn it off. I got the automatic Chrome sign-in that nobody actually wants and Google retracted later. And I was able to turn it off too.
But now Chrome cannot open my Gmail account. WTF?
Can't sync to account.
When logging into Gmail it just pops up this message "Can't sync to account. Request cancelled."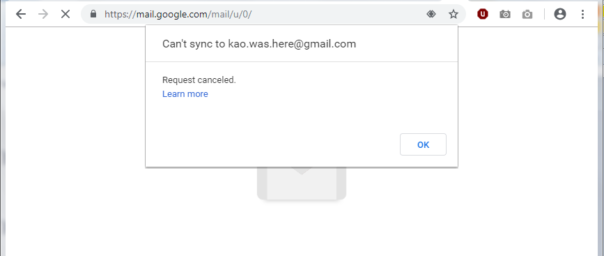 Read More →